For same-day pickup or delivery, click "Order for Today" above.
To place an order for future delivery or in-store pickup, add items to your cart and checkout on this site.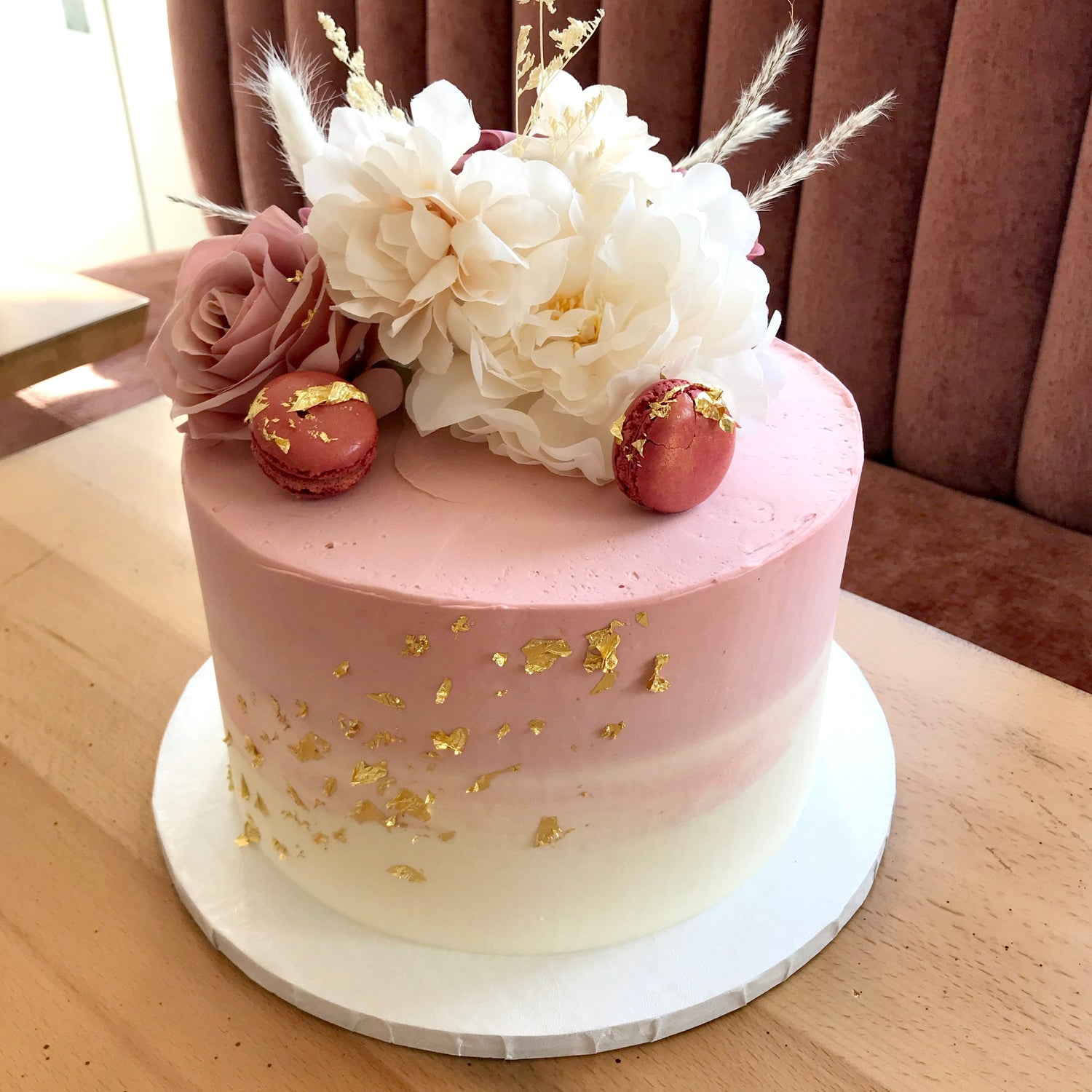 Cake Collections
Discover a range of exquisite cakes that are as beautiful as they are delicious. Perfect for adding a touch of elegance and style to every special occasion.
Order Online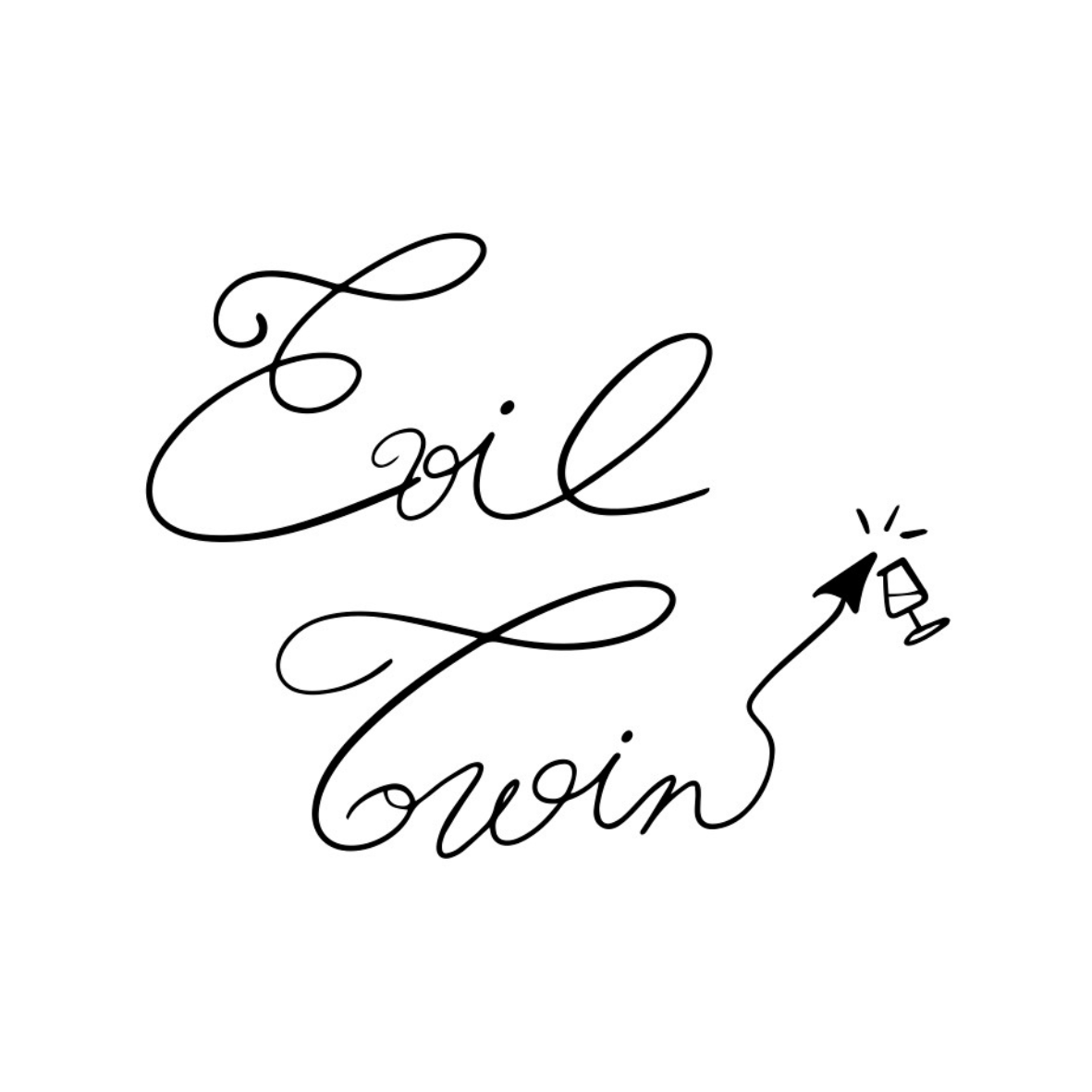 Natural Wine + Craft Beer
Our new sister company featuring locally sourced + seasonal food.
Tuesday-Saturday 5-11:00pm
@eviltwin.la
Visit Website